Information and resources to help School District Staff support a safe and healthy work environment.
There's a lot of information here. You can use the filtering buttons to limit your results to a specific category, or you may want to check out the Search and Popular Topic options to the right, to narrow down your results even further..
---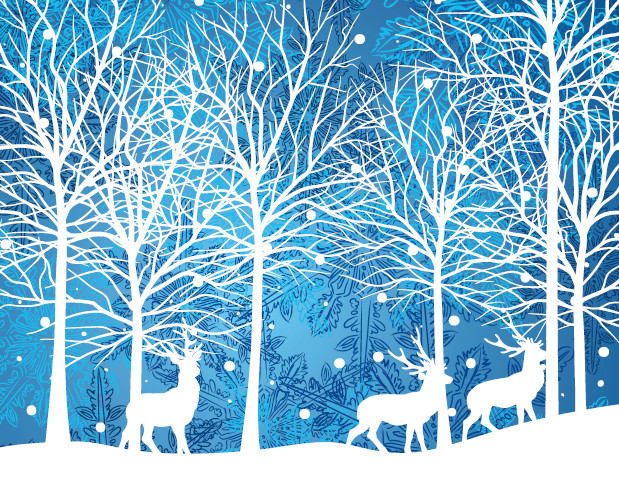 PS WCT-UP
November 29, 2022
In preparation of the upcoming snow and cold weather, PSWCT-UP recommends districts take the following action.
Read More