By Clairmonte Cappelle, Executive Director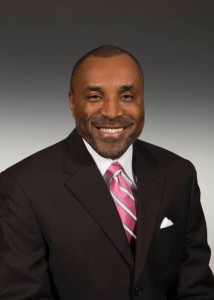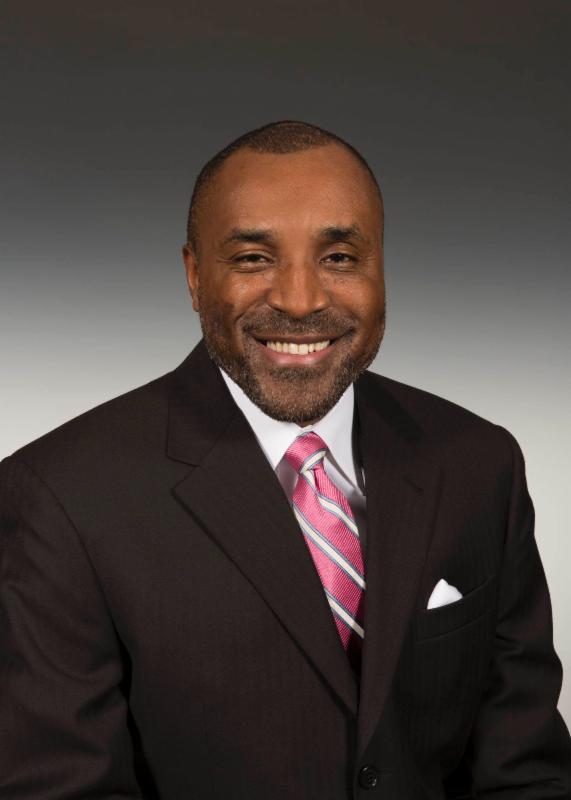 While considering a message for this month's Sound Advice, my thoughts turned naturally to New Year's resolutions. Each year, millions of people resolve to implement preventive practices that will improve their health and well-being. They vow to start exercising, commit to a healthy diet, and get more sleep.
This type of thinking is exactly in line with the Trust's philosophy on workers ' compensation and the important role that loss control services play in maintaining a safe work environment and  reducing  workers' compensation costs. Prevention is the best intervention.
The High Cost of Hazards
According to OSHA, businesses spend $170 billion each year on costs associated with occupational injury and illness. During the 2014-15 fiscal year, the Trust paid out almost $13.5 million in claims.   For a school district operating on a limited budget where new funding always presents a challenge, these dollars would be better spent on improving the education our children receive, and eliminating the opportunity gap.
In managing a high volume of injured worker claims on an annual basis, it can be difficult to believe that you have the control necessary to reduce the amount of time and money your district spends on workers' compensation costs. But as OSHA notes, establishing safety and health management systems can reduce workplace injury and illness costs by 20 to 40%. For districts, this equates to somewhere between $2.7 and $5.4 million annually based on last year's payments.
In the upcoming year, the Trust will be using this space to focus on our risk reduction best practices.  Each month we will highlight a different practice our districts can implement to improve the safety and well-being of their staff. One of the best practices our loss control consultants have been focusing on over the past two years is district safety committees.
When we first conducted assessments of our district safety committees, only 26% received an excellent rating. We were pleased to see those numbers go up in our most recent assessment, with 59% of districts receiving an excellent rating. While that increase is impressive, we would like to see all of our districts operating their safety committees at this level. Watch our animated presentation "6 Steps for a Great Safety Committee," for ways to improve your district's committee.
This month we are also focusing on little steps your district can take to improve safety. Take a look at our article on Walk-Off Mats.  Something as simple as ensuring you have the right mat in the right place can reduce slips in your buildings. Another simple step districts can take is to discourage staff from bringing candles or other scented items into district buildings. Our industrial hygienist provides many compelling reasons why something as seemingly innocuous as a candle can affect staff and students suffering from asthma and allergies in her article on Candles and Indoor Air Quality.
As you wrap up your year, you will likely look at your calendar and see that December 31 is New Year's Eve. But did you also know that December 31 is "Make Up Your Mind Day"? Farmer's Almanac notes this day is an occasion to "make a decision and stick with it."
We encourage our districts to make up their minds to take another look at the way they are implementing risk reduction best practices in their schools. Doing so could reduce your district's medical costs, time loss payments, and employee absenteeism. A savings in any one of these areas frees up money and time that can be redirected to your school's primary mission: providing Puget Sound families with a stellar education for their children.
Have a safe and happy New Year.