The National Institute for Occupational Safety and Health recently evaluated noise exposure during music classes and marching band rehearsals at a high school in Alabama.
As part of their evaluation, NIOSH conducted both personal noise exposure measurements for the marching band director as well as area noise measurements of the band's rehearsal spaces.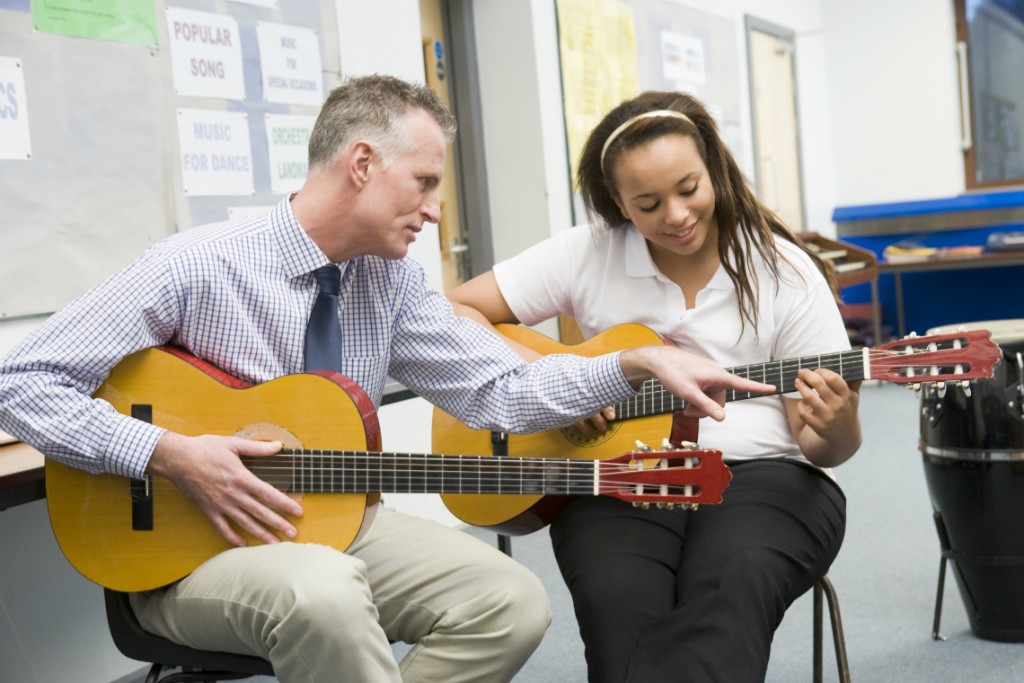 In their report, they concluded that the full shift noise exposure for the school's band director exceeded occupational exposure limits, with the highest noise exposure reaching 110 decibels.
Among their recommendations, NIOSH noted that the band room was an inadequate rehearsal space for the marching band, and that the district should provide a rehearsal space more appropriately sized for the number of students in the band.
As a result of this evaluation, as well as the encouragement of professional musicians groups, NIOSH has developed a document, "Reducing the Risk of Hearing Disorders among Musicians," which details their evaluation of the risk of hearing disorders for musicians, and recommendations to protect their hearing.
This is a good resource for districts to use when they are establishing safety protocols for music and band teachers.