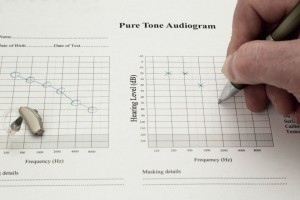 Puget Sound Workers' Compensation Trust (PSWCT) is committed to the safety and well-being of our members and encourages a culture of safety within each district.
Hearing conservation, an important best practice, is designed to prevent the occurrence or reduce the progression of noise-induced hearing loss.
PSWCT has developed a Hearing Conservation Program for specific employee work groups that may experience risk due to prolonged noise exposure. PSWCT has partnered with Listen Audiology Services to bring on-site audiogram services to our Trust members.
To assist our districts and their employees in preparing for on-site audiograms, we have prepared the following new tip sheets:
Questions?
Contact Steve Lyons.