By Clairmonte Cappelle, Executive Director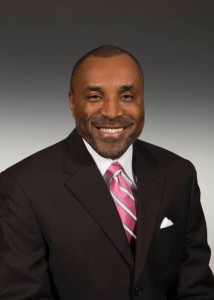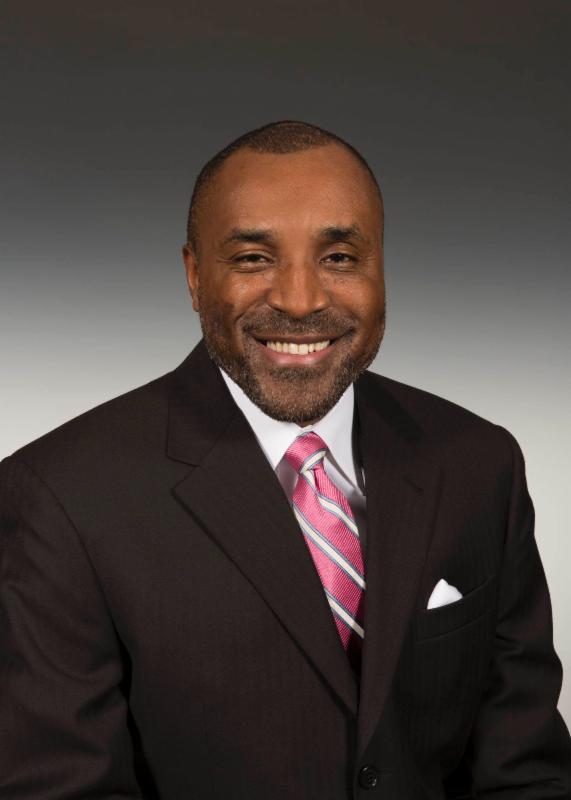 The qualities of leadership are not necessarily the first topic that comes to mind when talking about workers' compensation and unemployment. We discuss risk management, safety, and the bottom line, but not always the overarching direction of our sector.
However, someone recently shared an article with me that made me think about how those qualities are reflected in PSWCT-UP's mission — Lead the industry in claims and risk management solutions for regional educational communities.
The article discussed the values that inform the way we do business and our goal of improving the experience for our injured workers, school district members, and vendor partners. Our conversion to our new claims system, Origami Risk, is an example of our commitment to leadership in its broadest sense.
Vision: PSWCT-UP has a clear vision for our purpose, and we share the Puget Sound ESD's vision of eliminating the opportunity gap by leading with racial equity. As an agency that provides risk management services for school districts, we do not provide the same level of direct support to students as some of our colleagues at Puget Sound ESD. We have taken time to reflect on how we can support the agency's mission as a provider of indirect services and benefits to students. With the implementation of our new claims management system, we have added opportunities for injured workers to provide information such as language preference and heritage. We will also be reaching out to our school districts to identify ways we can better serve the diverse population of staff at our districts. We will be using this information to improve access to resources such as interpreters to ensure injured workers understand and are understood.
Serving: We know our role is to keep school district staff safe and healthy so they can do their important work of educating children.  Our new claims system has more robust data gathering and reporting capabilities.  This will allow us to identify trends and partner with our districts to recommend preventative measures.
Creativity: The conversion to Origami Risk has been a work in progress and continues to improve.  PSWCT-UP strives to build an environment that encourages feedback and creativity.  This extends to our district members.  Thanks to our resourceful and innovative members, we are turning our system into a tool that meets the needs of all stakeholders.
Taking Risks: This year we will continue to invest in expanding the resources we are offering to our members, by continuing to build out our return-to-work program and focusing on process improvements in our new claims management system and workflows. Introducing a new claims system that is not used by any other ESD in the state is a risk.  But without courage we cannot make progress and improvements.
Improving: To fulfill our vision, we must constantly seek ways to improve how we operate.  We look for new tools and measurements to inform how we do business.  We will be reaching out to our members to identify how we are doing in the areas of claim management, pool administration, and loss control services. We hope that you will participate in these surveys and continue to provide feedback on our services when you see opportunities for improvement.
As we embark on the start of a new school year, I hope you will continue to consider the meaning of leadership and how we can work together to meet our goals.