By Clairmonte Cappelle, Executive Director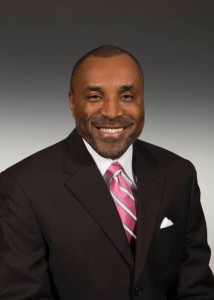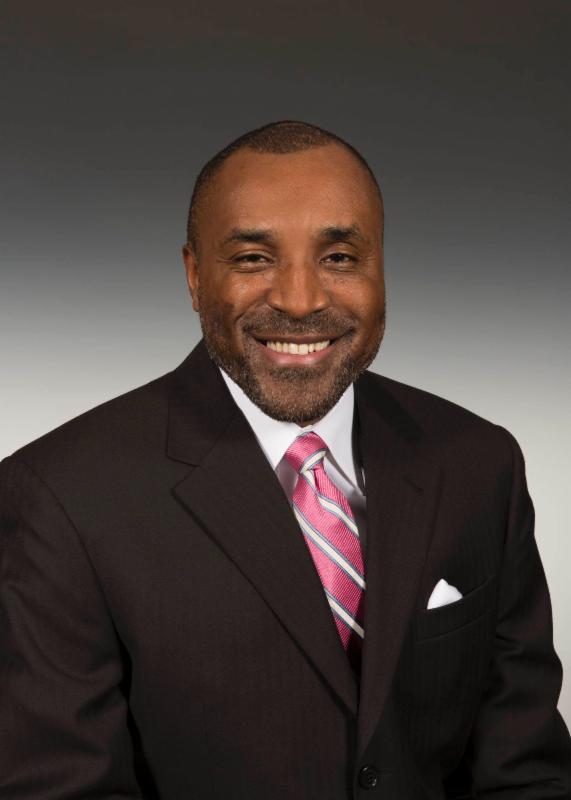 It's been said that you manage what you measure. At the Puget Sound Workers' Compensation Trust, we are in a consistent cycle of "measuring," whether it be tracking the frequency of on-the-job injuries, the cost of your injured workers missing days at work, or how a district's loss experience affects their workers' compensation rates.
We know our districts are managing by measuring too – whether it be grades, graduation rates, or budgets, you are taking stock of where you are so that you can compare it to where you want to be. To borrow another saying, you can see where you're going by knowing where you've been.
One major area of focus this year is supporting our districts in developing effective return-to-work programs. Looking at our internal claims data, we see a real opportunity to eliminate any unnecessary gaps between the time an injured worker is released to work and the time return to work occurs. As our Return-to-Work Manager, Suzanne Metz, discussed at our Annual Trustee Meeting last month, districts may be unintentionally disabling their workers by not having return-to-work programs in place that enable workers to return to their jobs as soon as they are physically able.
We see this as an area where we can offer our expertise to help our districts develop these programs in coordination with Suzanne. As an introduction to the work she'll be doing, please check out her webinar, "Are You Disabling Your Employees?" Suzanne will continue to be in touch with our districts on both an individual claim basis and a global basis in developing customized return-to-work programs.
Lori Stephens of University of Washington's Valley Medical Center also attended our Annual Meeting and discussed their WorkSTEPS pre-employment/post-offer job screenings and how they play a role in reducing claims costs. Lori demonstrated customized  screenings developed for districts based on job analyses and how these screenings help ensure that districts are hiring people for positions who are physically able to perform the position's essential functions. WorkSTEPS' data shows that 10% of the  workforce is typically working beyond their physical abilities and 80% of work-related injuries come from that 10%.
We see these numbers as a clear demonstration of how measurement can guide management. Post-job-offer assessments are a valuable tool for our districts to use in reducing their overall risk, and we endeavor to support you in implementing these assessments at your district. If you'd like more information, please reach out to your district's assigned PSWCT loss control consultant, Steve Lyons or Matt Tardif.
These types of risk reduction programs are beneficial to districts in reducing overall risk, as well as positively affecting experience modification ratings, which PSWCT uses in determining each district's workers' compensation rates. For the 2018 calendar year, Trustees and the Executive Advisory Board approved a 1% base rate increase. This change will affect districts differently based on respective claim frequency and severity experience over the prior three-year period. Overall impact of the 1% base rate change on individual school districts, when experience rating is applied, ranges from a reduction of 8.8% to an increase of 15.6%.  We will be sending out your rate packets by the end of the month with your estimated rates for 2018 as well as benchmarking data on your district's recent claim loss trends.
We continue to promote our six risk reduction best practices, which have been proven to reduce injuries in the workplace. You will be hearing from our loss control staff in the coming months as they measure your participation and progress in implementing and maintaining safety committees, hearing conservation, science laboratory safety, indoor air quality, post-job-offer exams and return-to-work programs. It is our hope that by continuing to measure these practices, we can support our districts in reducing their total cost of workers' compensation risk, thus making possible the re-allocation of savings to student educational efforts and/or loss prevention and return-to-work programs.
Be safe.