By Clairmonte Cappelle, Executive Director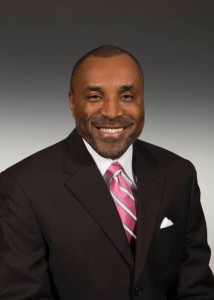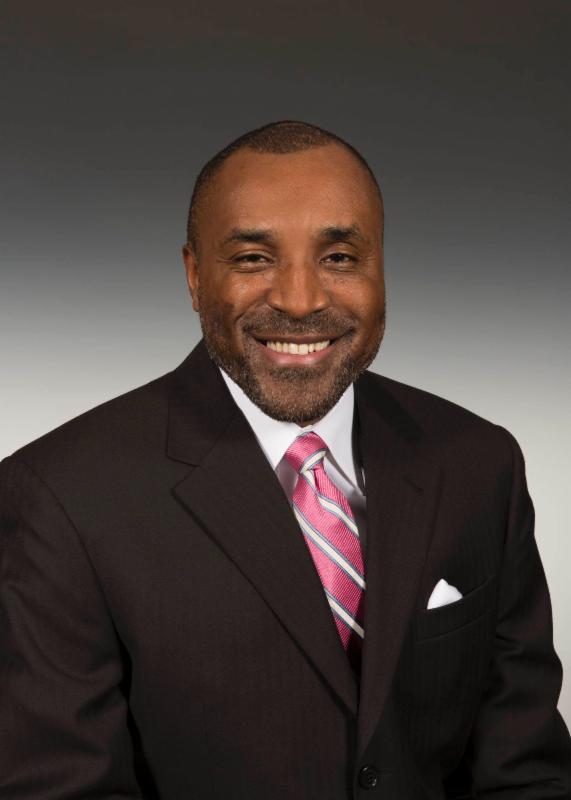 Last month I had the opportunity to meet with many of our school district partners at PSWCT's Annual Trustee Meeting to discuss how to best position our members to achieve sustainably excellent workers' compensation program performance. As an organization that focuses on risk reduction, we are constantly working to reduce our member districts' exposure to costly workers' compensation claims, and the impact that exposure has on your budgets and staff stability.
When we look at program performance, we look at our trends in terms of exposure, frequency, and severity. Our exposure is measured by worker hours, meaning that as your staff increases, so does your exposure to risk. Total worker hours have steadily increased over the past six fiscal years by 15%, and claim counts have followed more dramatically by 21%.
To help reduce your exposure, we look at causation trends. Recent data tells us that the highest incidence of claims occurs with injuries due to falls, slips, and trips, followed by injuries caused by strains. With this information in hand, we will be working to provide school district-specific advice on how to reduce your risk for these types of injuries.
In addition to providing good opportunities for meaningful conversations between our claims staff and their district counterparts, our Annual Meeting is also an opportunity for our Trustees to gather and make decisions that impact the direction of our collective work. At this year's meeting, our Trustees voted to approve the Executive Advisory Board's recommendation to increase base rates by 2%. These small, gradual increases in rates help to build a buffer in our fund balance against potential catastrophic claims or economic downturns.
Our Trustees also voted on expiring and vacant positions on our Executive Advisory Board. We are excited to welcome new Board member Tyrell Bergstrom of Mercer Island School District and returning Board member Joanne Dickinson of Monroe School District, as well as continuing Board members Kathy Kemp of Bethel School District and Tammy Bigelow of Franklin Pierce School District.
As an additional resource for members at our Annual Trustee meeting, we were pleased to offer our first panel discussion on the topic of minimizing exposure, featuring some of our valued external business partners, such as Ed Davis of Arthur Gallagher & Co., Kevin Wick of PwC, and Kelly Woolhouse of Absentia Solutions. The theme of this panel was, "Small Actions for Big Impact: Minimize Your Exposure." In addition to our external partners, this panel also featured the expertise of two new PSWCT staff members – Bradley Jones, Claims Attorney, and Aliza Hauser, our Return-to-Work Manager. School district staff in attendance were invited to submit questions to our panel, so that our experts could provide guidance that directly addressed our members' needs.
Questions raised by our members addressed topics such as progressive discipline for employees who do not follow safety procedures on a repeated basis, and the benefits of reporting incidents early. Panelists also focused in on small actions that can have a big impact. Aliza Hauser, our Return-to-Work Manager, highlighted how something as seemingly insignificant as a phone call to an injured worker to check in can have a big impact on that worker's perception of their importance to the district, and have long-term impacts on claim outcomes. It is easy to become focused on policies and paperwork and lose sight of the importance of personal connections that help our employees feel connected to their work.
I encourage all our members to think about what small steps you can take towards risk reduction in your respective school districts, including participation in our Return-to-Work Incentive Program, where school districts can be reimbursed anywhere from $10,000 to $100,000 for bringing injured workers back to work on transitional duty.  I hope that you reach out to our experienced staff for support in your efforts towards risk reduction.