By Clairmonte Cappelle Executive Director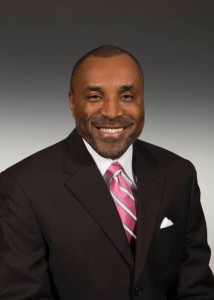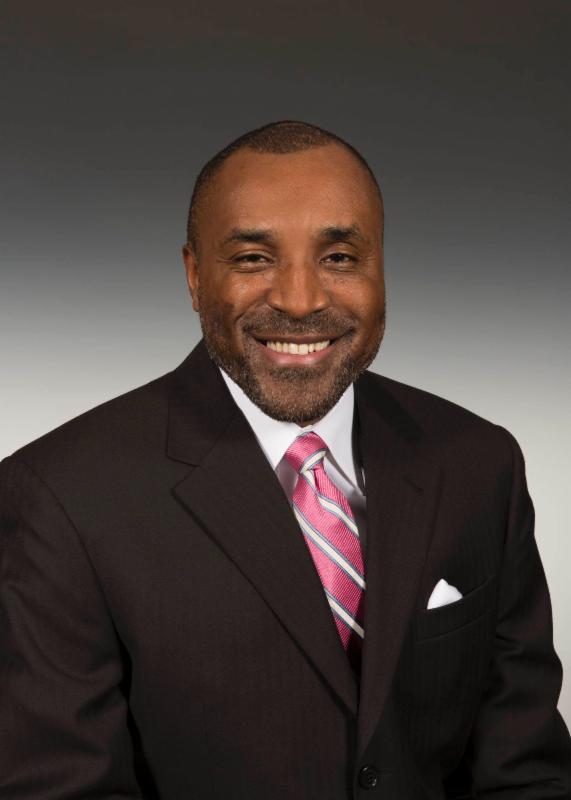 This is the time of year we consider the good things we have—like our partnership with you.  In our many years together, the PSWCT/UP team has come to see you not just as colleagues and business partners, but also as friends.  We value our relationships and appreciate the trust you have placed in us.
During this season of reflection, I have been thinking about what matters and that makes me hopeful.  This year has brought many changes and many confirmations of goodness.  There are several standouts I want to share with you.
Stakeholder Experience.  One of the great joys of our work is our relationships and connections with our school district partners.  We strive to provide you with the programs and services you need to support your mission and vision and in which you find tremendous value.  We will continue to improve our systems and offerings to create the best experience for you in an environment that fosters excellent claims management and risk reduction.  Towards that end, we've begun to ask for your feedback on our services in the areas of pool administration, claims management, and loss control and safety.  We look forward to your responses.
Cultural Proficiency.  Puget Sound ESD and PSWCT/UP endeavor to become an anti-racist multi-cultural organization.  We are working to provide culturally relevant services to injured workers.  We've begun to collect information voluntarily submitted by injured workers to inform our understanding of the supports needed by them.  This is an emerging area for PSWCT/UP and I am hopeful about the possibilities before us.
Educational Continuity.  We recognize our educational community's responsibility to help students navigate and succeed in the classroom.  Consistency in school staffing is a key component in this endeavor.  That is why we partner with you to ensure we return staff to work as quickly as possible.  In the early new year, we will be building on our commitment in this area through an equitable return-to-work incentive program.  See our related article in this issue of Sound Advice.
Employee Experience.  Our staff is our most important asset.  They are as important to us as those who we serve, namely you and your staff, particularly injured workers.  As such, we continued to invest in their professional development and growth to provide the best-in-class service to you.  We are fortunate to have a great team and we want to offer all the support we can through their proficiencies and skill sets.
Stewardship.  The importance of budgets in school districts is not lost on us.  Our programs are designed to put the funds you have entrusted in us to the best possible use.  From loss control and safety to claims and litigation management to return-to-work programs, we align resources with best practices in our space to reduce your total cost of risk, resulting in a stable, predictable, and economically feasible risk financing model.
I encourage you to join us for our Annual Trustee meeting on February 12, 2019 to learn about new programs and a panel discussion, Small Actions for Big Impact—Minimizing your Exposure.  Also, please continue reading this edition of Sound Advice for timely news from PSWCT.
Thank you for the opportunity to serve you.  We look forward to moving into the New Year with you.  Wishing you peace and joy during this season.