By Clairmonte Cappelle, Executive Director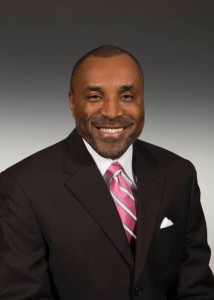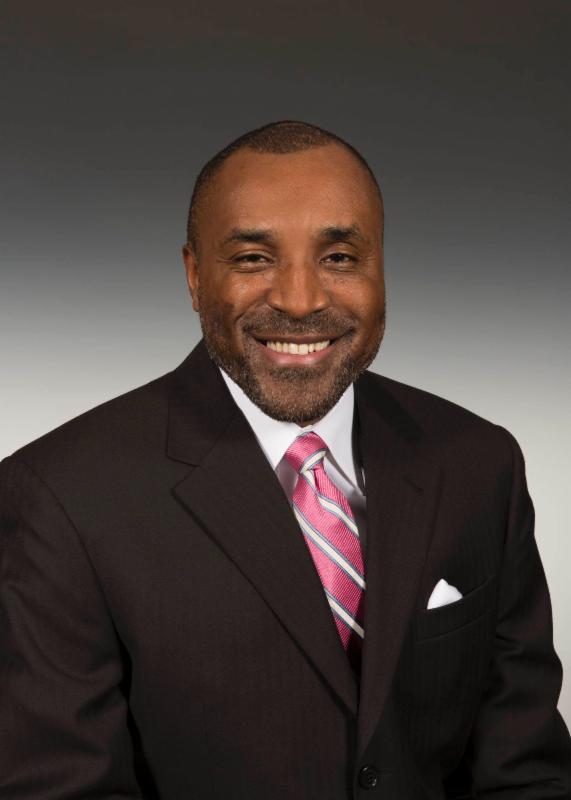 Whether you watch Dr. Oz or read the New York Times, you have likely heard about the growing opioid addiction crisis.  This epidemic cuts across socioeconomic strata, from wealthy entertainers to workers earning the minimum wage.
Sales of prescription opioid painkillers in the U.S. have risen 300% since 1999, and in the United States, overdoses kill more residents than car crashes. Nationwide, overdoses are the leading cause of unintentional death. This once hidden epidemic is frightening to contemplate, especially for those of us who work with injured workers who are responsible for the well-being of students.
In an effort to stem the tide, the Centers for Disease Control and Prevention (CDC) has proposed new opioid prescribing guidelines for doctors, particularly around long-term use, urging them to try other pain relief methods before turning to opioids.  The Food and Drug Administration (FDA) is making opioid prescription warnings more prominent for immediate release painkillers.  In addition, President Obama recently asked Congress to approve an additional $1.1 billion to combat the problem.
Nationwide, prescription painkiller abuse is costing employers an estimated $25.6 billion a year in missed workdays and lost productivity, according to one study. It is a major cost driver in workers' compensation programs in addition to posing safety concerns.  The monetary cost of risk is not the only issue.  We agree with Deborah A. P. Hersman, president and CEO of the National Safety Council, when she said, "Employers have a moral and legal responsibility to protect their employees."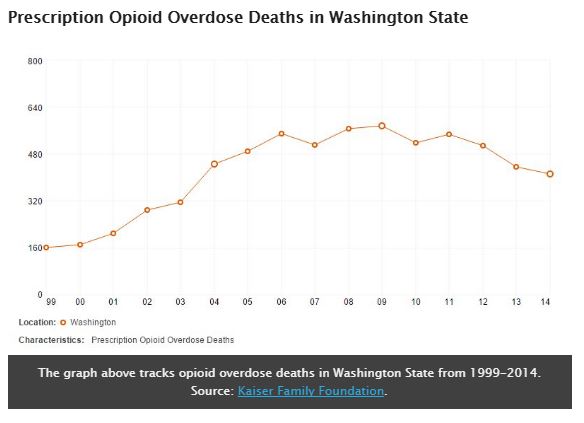 In this light, we are taking action.  We are working closely with our nurse case management partner, RTW, Inc., to monitor opioid activity associated with our injured workers.  We also pay close attention to national trends and regulatory changes as mentioned above.  In addition, we encourage you to share these resources with your employees:
Washington State Department of Health's Take as Directed website, which provides information to those whose lives are touched by opioid abuse, whether it be the patient, or their loved ones.
Take Back Your Meds, a statewide medicine take-back program organized by over 270 organizations to reduce access to addictive drugs.
The Washington Recovery Help Line is a resource people who need help can use to get free and confidential assistance by calling (866) 789-1511.
You may wonder what your district can do.  The National Safety Council is calling for an examination of Drug-Free workplace and drug testing policies, and has prepared a free Prescription Drug Employer Kit to assist employers in taking a proactive role on this issue.
We urge you to partner with your Human Resources team to develop policies.  Addiction is a complex issue and there are legal ramifications about what you can ask your employees and candidates.  It can be difficult to balance helping struggling workers while also protecting your district.  Your Employee Assistance Program (EAP) is a great resource for supervisors to learn about the signs of potential impairment, and is also a safe option for staff.
Opioids are not the only topic dominating recent headlines. You have likely been bombarded with information about lead in school drinking water supplies. If you missed the Washington State Department of Health (DOH) webinar about "Lead in School Drinking Water," you can check out the presentation here and review the presentation slides here. The webinar discussed testing drinking water for possible lead contamination, health effects of lead, the Governor's Directive for Drinking Water, the State Board of Health School Rule, and available resources. We echo the message provided by DOH and EPA.  Any testing should be done thoughtfully, with the proper resources and planning.
DOH has also provided information on this topic on their website, and have briefly addressed whether drinking water rules address lead in schools in their "Q&A: Lead in School Drinking Water," publication, among other frequently asked questions.
As always you have our commitment to the health, safety, and well-being of your staff.  With this in mind, I encourage you to read this month's features including safety training for teen hires and ergonomic lunchroom practices. I would also like to highlight an upcoming training opportunity offered by the PSESD's newly formed Safety Co-op, the 2016 Strengthening School Safety (S3) Summit, which will contain helpful information for district and school administrators, office managers, school safety staff, and our community partners. Learn more about it here.