By: Clairmonte Cappelle, Executive Director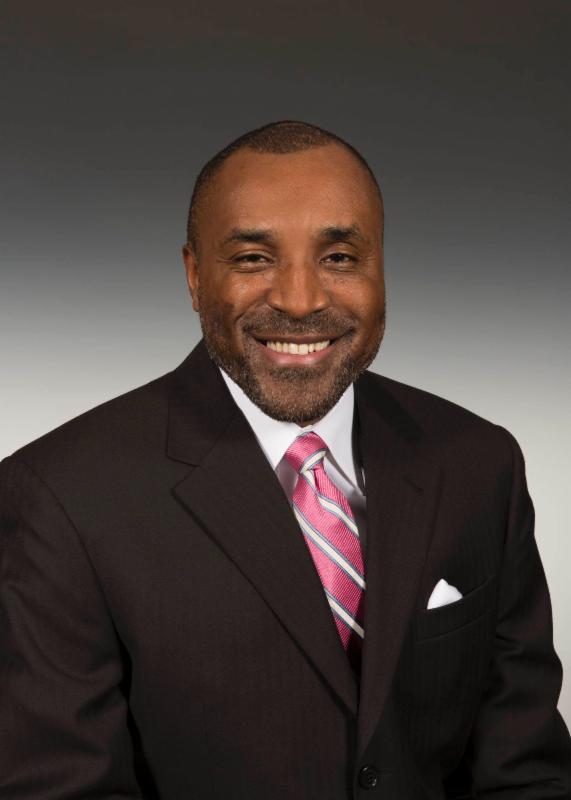 As we once again mark a change in season, the Puget Sound Workers' Compensation Trust and Unemployment Pool would like to wish all of our member districts a happy and healthy start to Spring.
Just as we know districts are preparing for the wind down of the school season, we are continuing to work on service enhancements to our school districts as laid out in our new vision and mission.
New Staff
The Trust and Pool recently welcomed two new members to our management team in the last month. Diana Brown joined us as the new Director of Information Technology, and Susanne McIntyre, previously the Pool's Unemployment Consultant, was promoted to Director of Client Relations.
The addition of Diana and Susanne to these new functions strengthens the leadership capacity necessary to further enhance our relationships with member districts and to build the infrastructure for improved workflow efficiency, data reporting and business intelligence that will better serve our members as we collectively pursue a best-practice risk reduction culture.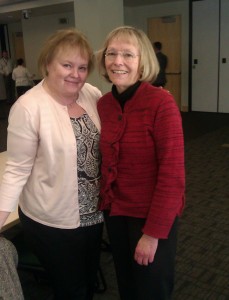 Annual Trustee Meetings
The Pool and Trust both held their Annual Trustee meetings in February and March, respectively. These meetings provide wonderful opportunities for networking among member districts and Trust and Pool staff.
This forum also provided a venue for Trust and Pool staff to update member districts on the state of the organization, for members to provide guidance on the bylaws that govern the Pool and Trust, and for transparency in the decision-making that goes into rate-setting and member contribution requirements.
I would like to thank member districts for their participation in voting in our Executive Advisory Board elections and for taking the time to attend these important meetings. The actions taken by Pool and Trust members at these meetings are highlighted below.