By Clairmonte Cappelle, Executive Director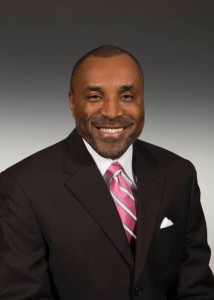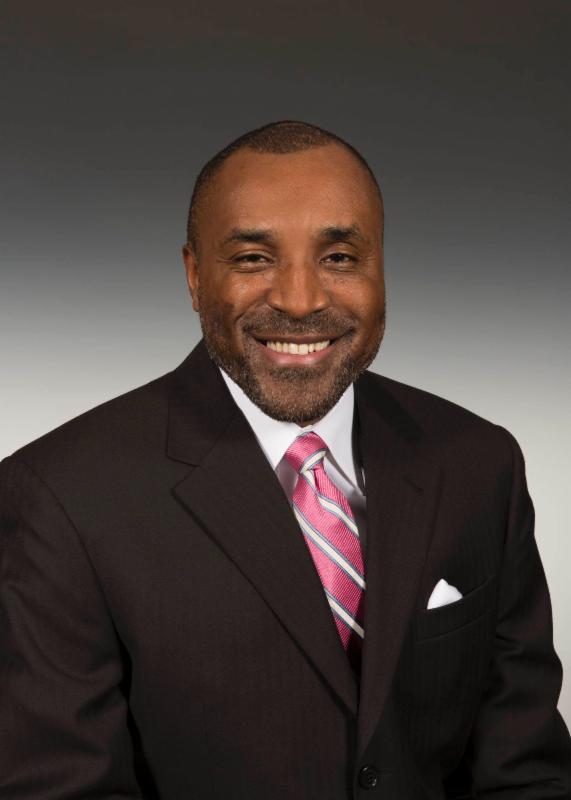 As we quickly approach the end of the school year and the start of summer, the Puget Sound Workers' Compensation Trust and Unemployment Pool hope that our member districts had a successful year.  We look forward to working with you throughout the summer and into the next school year.
It is easy to get caught up in the excitement and anticipation of summer, and while the summer break provides the opportunity for relaxation and renewal, we want to remind our member districts to also take this time to pause and consider safety.
This issue of Sound Advice offers members valuable information on staying healthy during the final weeks of the school year.  We encourage you to share it with your staff as they work to prepare for the summer break.
In addition to implementing behaviors to keep staff safe and healthy, we also advise our members to think about their claims processes, and how they can be refined to control claims costs for their districts.  Below I have highlighted a few best-practice approaches to consider for better claims outcomes.
Timely and Accurate Reporting – The implementation of our online SIF-2 claim reporting system has significantly shortened the amount of time between when an injury occurs and when a claim is opened. This reduction in lag time greatly improves our adjusters' ability to manage and investigate claims, which leads to better outcomes.
A key factor in this process is ensuring that Trust staff, district claims contacts, and medical providers all communicate promptly and efficiently with one another, minimizing any opportunity for unnecessary delays. The Trust is currently undergoing a review of all  business processes, including when, how, and to whom we communicate during the initial claim reporting process as well as throughout the claim lifecycle.  We look forward to working with our school districts and injured workers toward this end.
Post-Job Offer Assessment – This is the time of the year when school districts' budgets for the next fiscal year are finalized and plans for new or replacement positions are contemplated.  For positions or job classes where the essential job functions involve some degree of physical activity with frequency, we encourage our school districts to adopt a post-job offer assessment program to ensure that selected candidates can physically perform the essential functions of the job.
School districts who have implemented this program have experienced tremendous success in recruiting the right candidate who indeed can physically perform the essential functions of the job with or without accommodations.  The alternative is potentially for a claim to occur when the selected candidate sustains an injury performing physical activity associated with the essential functions of the job.  As a benefit of membership, Steve Lyons and Matt Tardif are available to assist you with implementation of such a program.
Early Return-to-Work – If your district does not currently have an early return-to-work program, we encourage you to develop one with the assistance of our expert loss control staff, a benefit of your Trust membership.  There is a direct correlation between early return-to-work programs for injured workers and reduced indemnity and medical costs. Moreover, according to the Washington State Department of Labor and Industries, the sooner an employee returns to work after an injury, the more expedited his/her recovery is, and the more likely s/he experiences a sustainable return to the job of injury.
Education – An injured worker's or provider's unfamiliarity with the workers' compensation process sometimes can lead to unfavorable unintended consequences.  To minimize this result, we recognize that the Trust's processes need to be  transparent and easily understood by school employees, school districts and medical providers.
To that end, we have created a Frequently Asked Questions (FAQ) page for both the Unemployment Pool and Workers' Compensation Trust. These FAQs discuss issues regularly experienced by our customers, and are a good first resource for questions that arise for both districts and their staff.  Our staff is also here to help answer questions and coordinate care.
If you are experiencing challenges navigating through the unemployment or workers' compensation claims processes, please either get in touch with your main contact with the Trust or Pool, or Susanne McIntyre, our Director of Client Relations. We understand that education is an important part of making these processes work as intended.  Please continue to access our knowledgeable and caring staff.  We are here to guide you and your injured worker to a mutually rewarding outcome.
Have a safe and enjoyable summer!