Employers must take additional precautions to prevent heat-related illness.
The Department of Labor and Industries has issued an emergency rule to provide increased protection for employees exposed to extreme heat.
This is an additional action above the current action level of 89 degrees for when temperatures rise above 100 degrees.
This emergency rule goes into effect July 13 and will remain in effect until the end of September, 2021. At that time, there is a proposed official rule change to go into effect May 2022.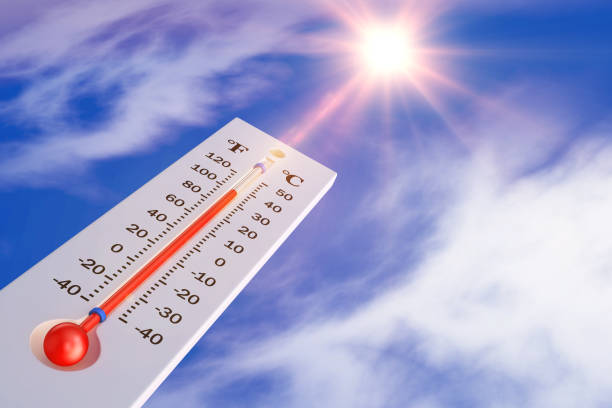 When the temperature is at or above 100 degrees, employers must respond to the extreme heat by:
Providing shade or another sufficient means for employees to cool down; and
Ensuring workers have a paid cool-down rest period of at least 10 minutes every two hours.
When temperatures are at or above 89 degrees, the new rules combined with existing rules require employers to:
Provide water that is cool enough to drink safely;
Allow and encourage workers to take additional paid preventative cool-down rest to protect from overheating;
Be prepared by having a written outdoor heat exposure safety program and providing training to employees; and,
Respond appropriately to any employee with symptoms of heat-related illness.
If you have not already signed up to receive these communications from LNI please see the link below:
https://public.govdelivery.com/accounts/WADLI/subscriber/new