By Clairmonte Cappelle, Executive Director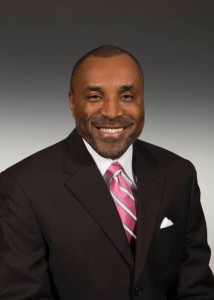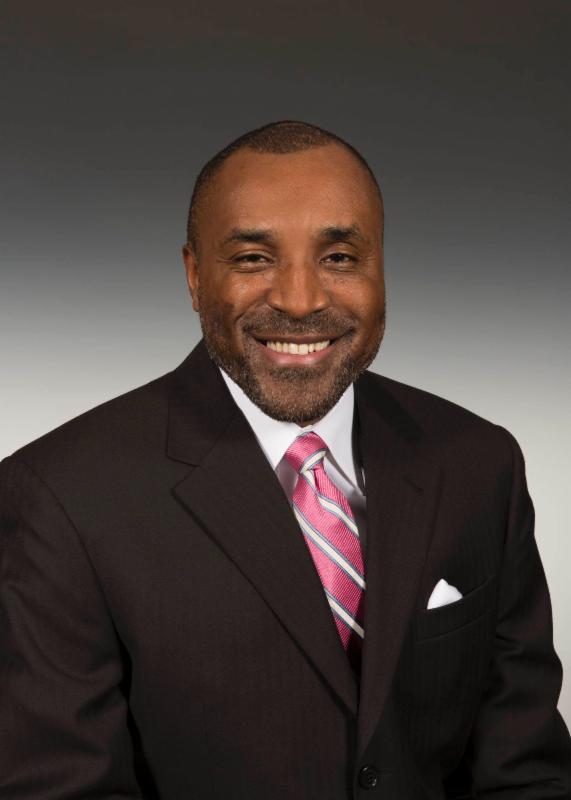 Change is in the Air
September is traditionally a time of change. Summer fades and our children return to school. This summer brought with it many sunny days, but also marked a period of historic drought and wildfire in our region.  We send our condolences to those who have lost so much.
We would also like to remind our members to be aware of air quality. The smoke in the air can be noticeable even though the wildfires are miles away. We encourage our members to contact our loss control staff if they have concerns about their school's air quality.
Increased Benefits
Another change impacting our state this year is the increase in the state's average wage. This summer, the Employment Security Department announced that Washington's average annual wage increased by 4.2% in 2014 to $54,829.  This is the largest percentage increase since 2007.  While this is good news for Washington's workers, it will have an impact on Washington's employers.
Employment Security uses the average annual wage to calculate unemployment benefits for jobless workers.  The minimum weekly unemployment benefits, calculated at 15% of the average weekly wage, will increase from $151 to $158 for new claims opened on or after July 5, 2015.  The maximum weekly benefit, calculated at 63% of the average weekly wage, will increase from $637 to $664.
The Department of Labor and Industries also uses the state's average wage to calculate workers' compensation benefits.  For most workers injured before July 1, 2014, time-loss and pension benefit payments will increase by 4.168%.  As a result of the increase, the new maximum monthly benefit will be $5,482.90, or 120% of the state's average monthly wage.  The increase became effective on July 1, 2015.
New Partnership
This month brings an exciting change to the Trust.  Effective September 1, we will partner with a specialty workers' compensation company, RTW, Inc., to integrate nurse case managers into our claims management process to identify potentially complex claims at the onset of an injury and work with our school districts, injured workers, and their medical providers to facilitate a swift recovery and return-to-work.
We are committed to delivering the best care for our injured workers. RTW's nurse case managers will use their specialized medical management skills to ensure our injured workers benefit from best-practice treatment. Nurses will work hand-in-hand with our claims staff, enhancing our adjusters' extensive claims handling knowledge and experience with their medical expertise.
As you prepare to head back to school, we encourage you to be safe and healthy.