As parents and children flock to stores to stock up on new pencils, notebooks, and backpacks, so too do school district staff ready themselves for an influx of new and returning students each year.
In that spirit, we like to remind our districts that each occasion of back-to-school from breaks throughout the year is a good time to revisit the fundamentals.
Here are a few easy "A, B, Cs" on how to stay healthy and injury-free throughout the year:
Avoid Clutter!
Maintain cleanable surfaces. Put loose items into plastic boxes with lids that can be wet-wiped.
Beware of Animal Allergens!
Animals should not be classroom residents and should only come to school for educational purposes.
Control Dust!
Damp-wipe surfaces on a weekly basis with a micro-fiber cloth.
Do Not Block Vents!
Air supply, exhaust, and return vents or grills should be kept clean and dry.
Ensure Chemicals Are Stored Properly!
Hazardous chemicals in laboratories, art rooms, and other areas must be properly stored to prevent air contamination.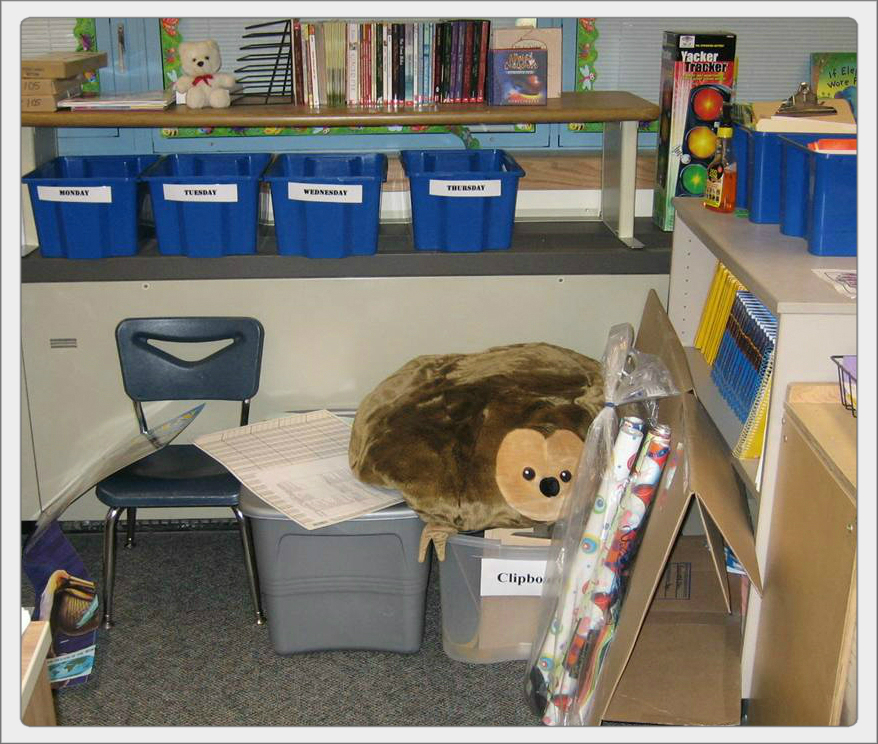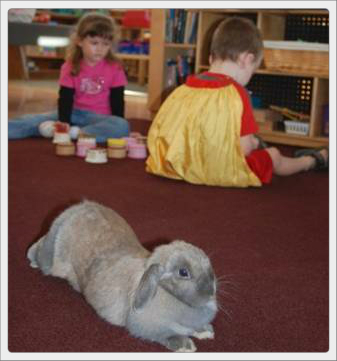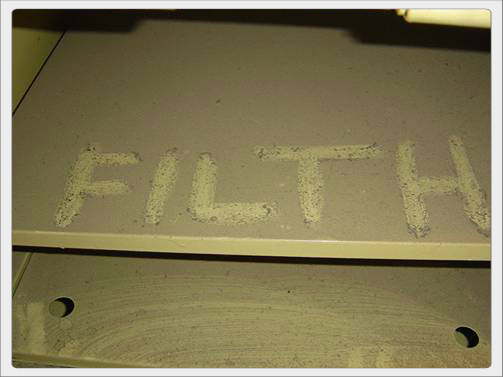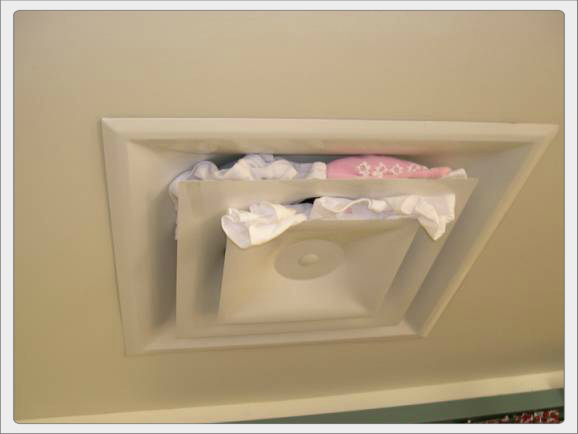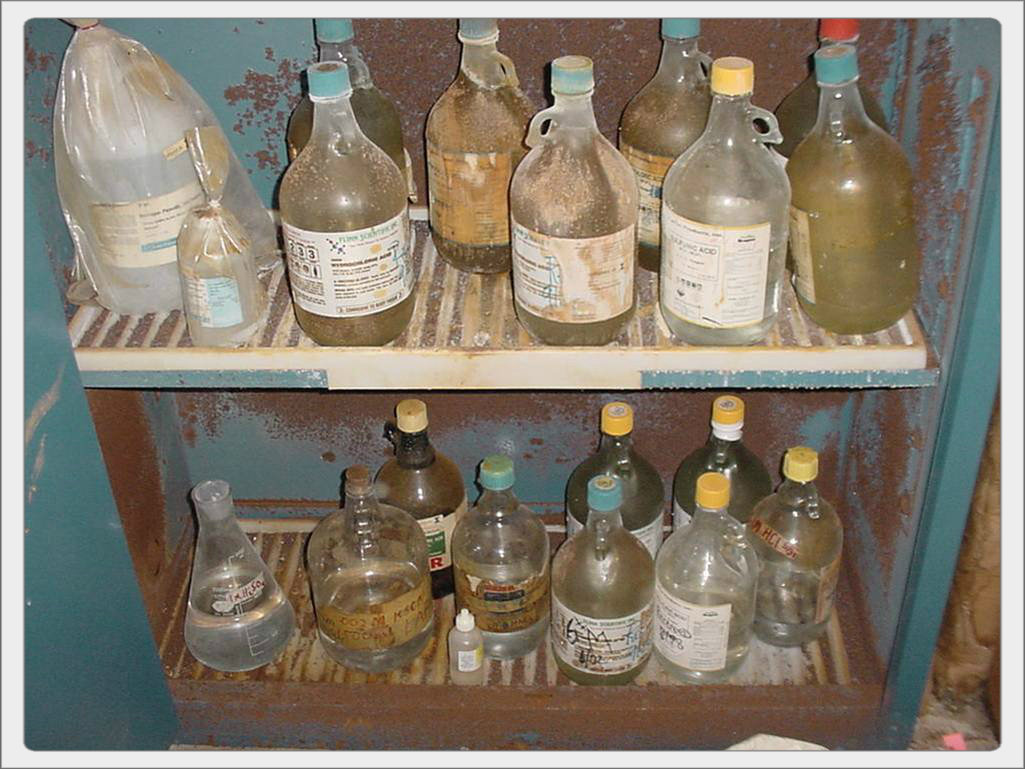 Please contact our industrial hygienist, Elizabeth Jakab, for additional information.